Runtime validation

Use validation modules generated based on the developed rules of format and logical control to carry out the appropriate checks in runtime mode.
REQUEST DEMO

Build validation modules yourself in automatic mode excluding the participation of the programmer in the process. Nautilis supports various technologies for generating validation modules: XSLT, Java.
REQUEST DEMO
Testing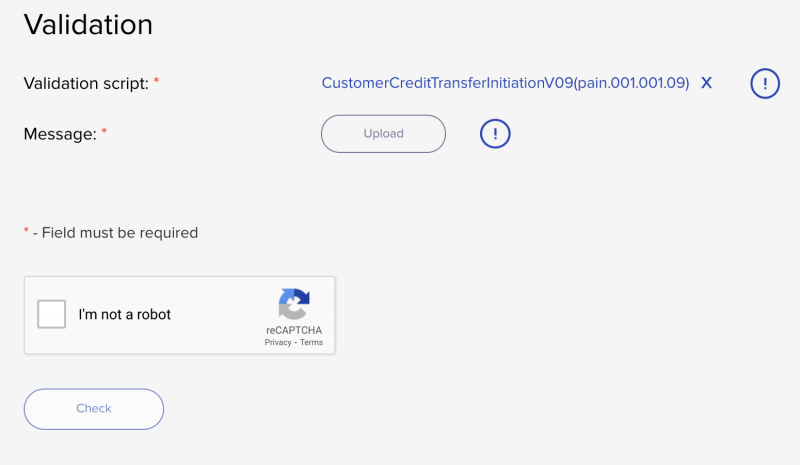 Provide communication participants with the opportunity to validate generated messages in test mode. This will reduce the time required to connect a new member. Testing will be performed using the same validation modules that are used to carry out format-logical control. This guarantees the interaction participant that there are no errors in the productive loop of the system.
REQUEST DEMO
Documenting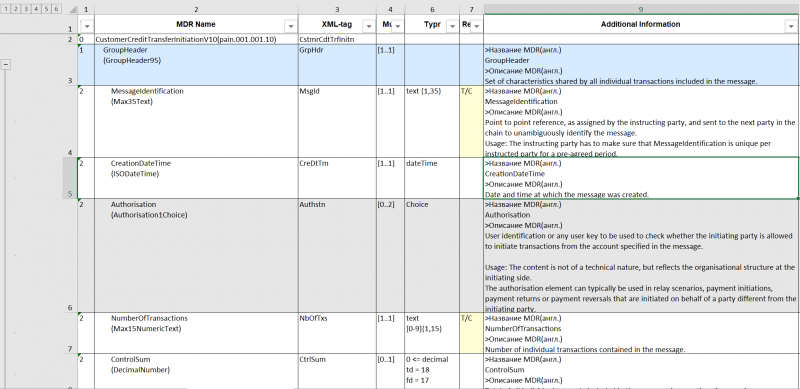 Form documents and regulations containing the requirements that the participants in the information interaction must meet.
REQUEST DEMO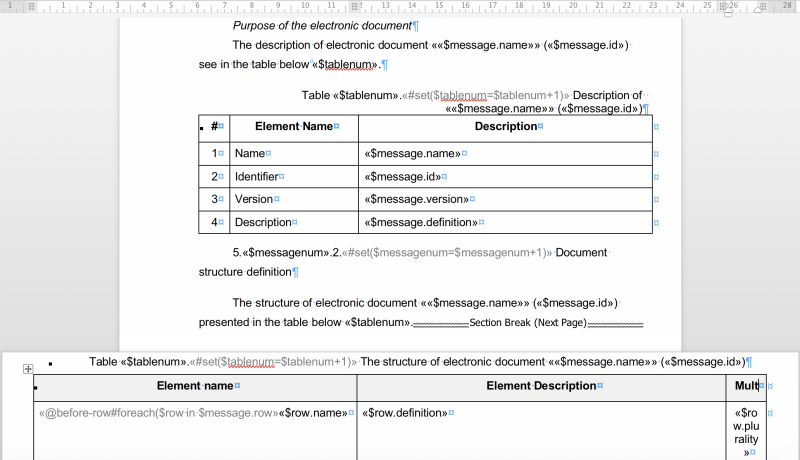 Use pre-configured document templates developed by our specialists, or develop your own.
Submit documents and necessary information on the portal to timely inform the participants of the interaction.
REQUEST DEMO
Informing participants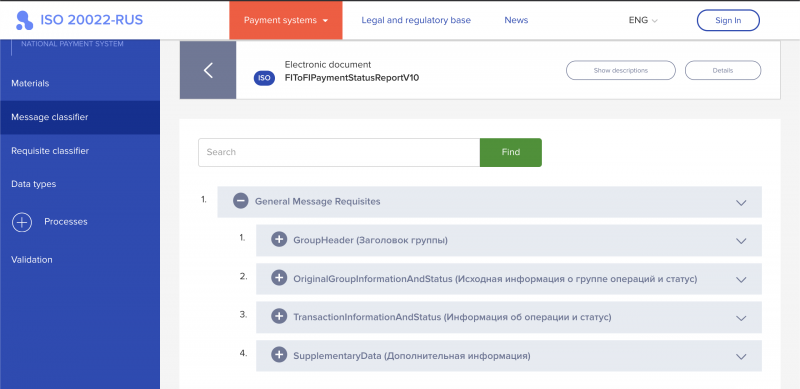 Submit all the necessary information for participants on an external portal: * structures of messages and extensions;
* processes of information exchange;
* modules for validation of format-logical control rules.
Make the description of your ISO 20022 messaging practice available only to certain users, or make the information publicly available.
When placing materials, the versioning of the developed messages and information interaction processes is maintained.
REQUEST DEMO
OUR CLIENTS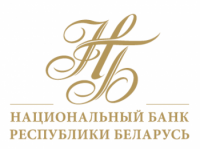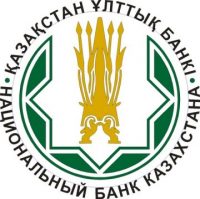 REQUEST DEMO